The Ecommerce Fast Start Guide
The Ultimate Ecommerce Checklist That Will Get You Sales, FAST!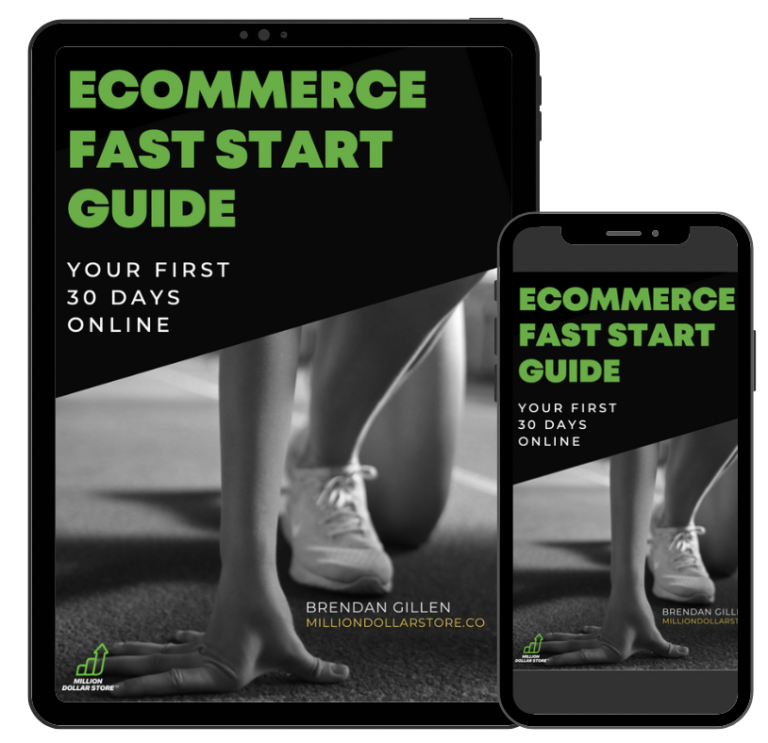 This 7 Page 'Check List' will help you set your store up right the first time the same way the professionals do it. So that you do the right things from the starting gate to grow your revenue, increase orders and make more money!
Copyright © Million Dollar Store