I have been working as a Leader in E-Commerce for a number of Australian and Global Brands and have been named in the Top 50 people in Ecommerce 2 times.
Brands I have worked with: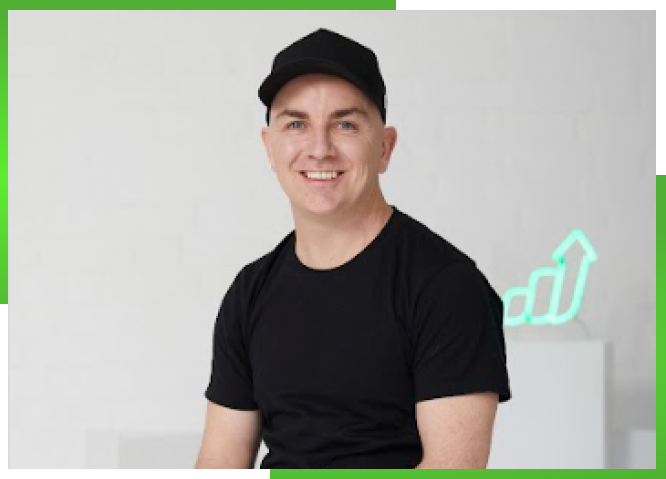 We exist to share expert knowledge that empowers company growth and personal success.
To give business owners access to world class, industry leading knowledge, tools and skills that they can implement to get the most from themselves and their businesses.
Brands I have worked with:




SOME OF OUR VALUED CLIENTS I HAVE WORKED WITH OVER THE PAST
15 years are:
This extensive experience managing high value online stores has allowed me to develop a system of growth that can be applied to any size store.
Enter your message below and someone from our team will reply to your enquiry as soon as possible.