Not sure why your online store isn't growing?
– Ads are costing too much?
– Customers aren't converting?
– Not enough returning customers?
– Margins are too low?
– No growth!
Brands I have worked with: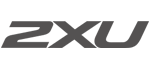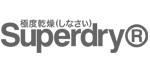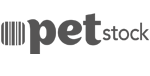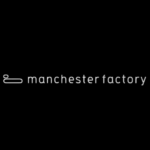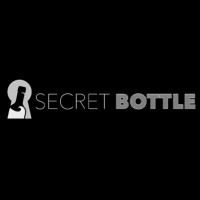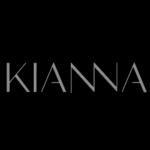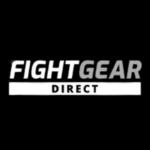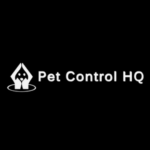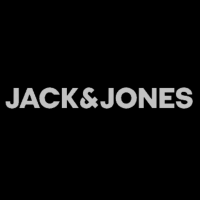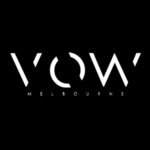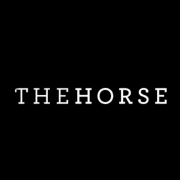 Learn the exact strategies
that the big brands use to scale to $1m+ per year

30 DAY FAST START CHECKLIST
The ultimate ecommerce checklist for those who are just starting out.

This is a step by step guide that tells you exactly what to do to get your first sale.

Wan't to turn your side hustle into a 'full time' gig?

This Ecommerce Bootcamp will teach you everything you need to know and to do, so that you can scale past $10,000 per month.

Looking to get your store to $1m+ per year?

Work with the best in the business so that we can help you grow, improve your operations and increase your profits.
WHICH PROGRAM IS BEST FOR YOU
6 week Ecommerce Bootcamp
WHAT WILL YOU GET WHEN YOU
JOIN THE MILLION DOLLAR STORE
Drive more Targeted Traffic
Find out why our store isn't converting
Develop a sales roadmap that makes you more money
Freedom and time in your day to do what you want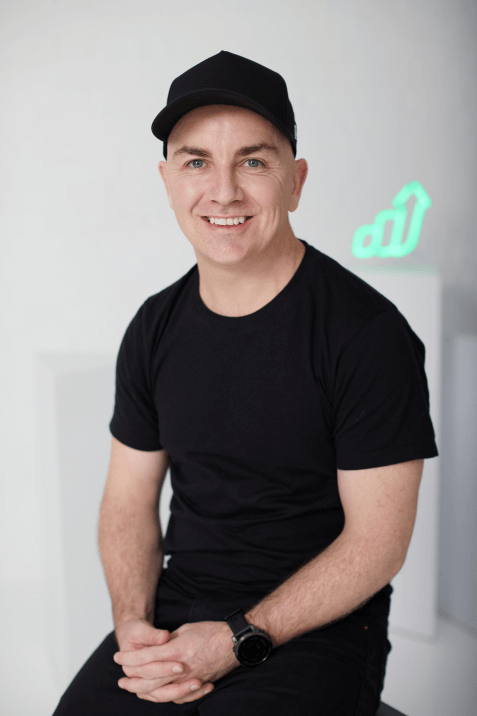 Hey, I'm Brendan Gillen!
For over 15 years I have been working as a Leader in
E-Commerce for a number of Australian and Global Brands.
The roles I have worked in over the past 15 years are;
Over 10X Growth on a Supplement Store
We scaled from $9 – $10k per month to $120 – $130k per month in less than a year in a highly competitive industry.

Matt, 5th Element Wellness
Gave me resources I didn't know I needed
Brendan showed me all the things I didn't know and really how to understand how to make a business scale profitably.

Kianna, Kianna Magelaki Designs
Increased conversions and increased traffic and I have the skills now to understand the numbers that make my business scale
Josh, You Knead Sourdough
An absolute wealth of knowledge
Having a one stop shop where we can get any questions answered around ecommerce, business, financing the way huge brands run.
Nathan, Jumply
The Ultimate Ecommerce Checklist That Will Get You Sales, FAST!
This 7 Page 'Check List' will help you set your store up right the first time the same way the professionals do it. So that you do the right things from the starting gate to grow your revenue, increase orders and make more money!