Learn the exact framework
To get your store to
$1M+ per year
Watch this video to see exactly how we (and our members) set up our online stores so that we can scale store's to $1m+ per year.
.. while maintaining your profits.
01
1. PERSONALISED GROWTH PLAN

We know everyone's business is different.

So we develop a growth plan customised to your business, your goals and your skill level
02
2. INCREASE CONVERSION RATE

If you can't convert your visitors you can't sell.

We work out what is holding your conversions back, and fix it.
03
3. SCALE DIGITAL MARKETING

Marketing costs money, so we want that money to work for you.

We'll teach you how to run profitable and scalable digital marketing
04
4. TEACH YOU THE SKILLS YOU NEED

Stay in control of your business.

We'll share with you our 15+ years of experience so that you know how and what to do
05
5. INCREASE YOUR PROFITS

Assist with optimising digital marketing efforts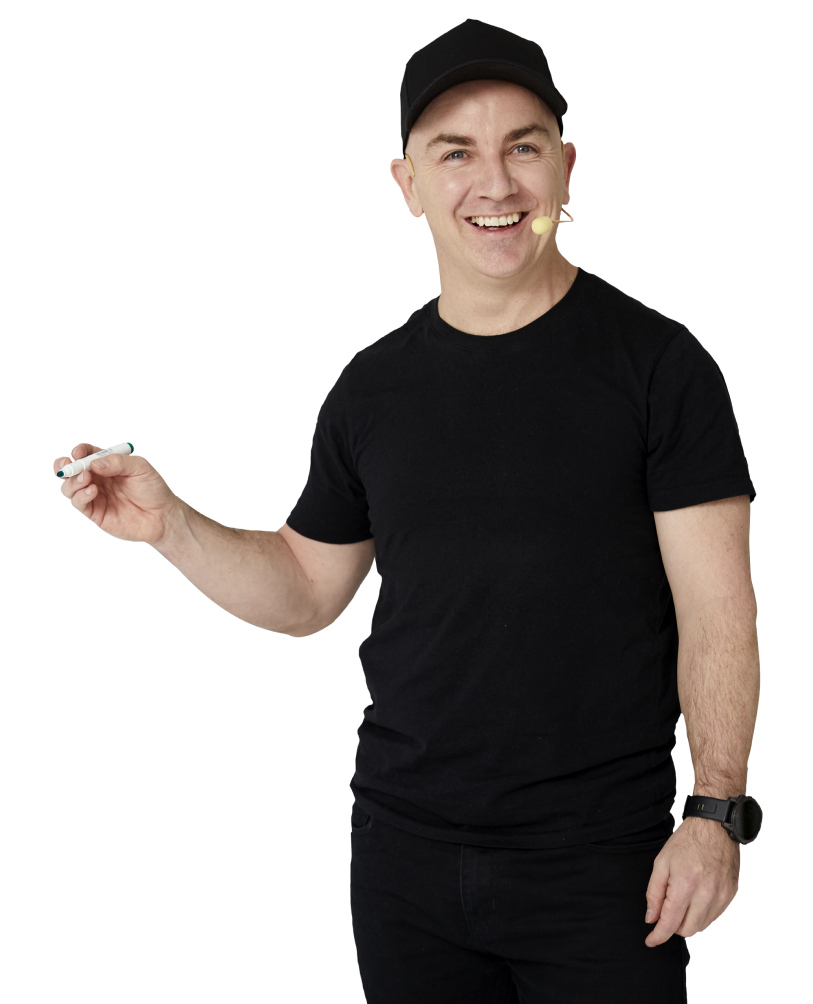 USING OUR FLAGSHIP FRAMEWORK
You will learn the skills and implement the systems to scale your business to 6 and 7 figures.

ATTRACT
ATTRACT
Attracting the right visitors to your ecommerce store is crucial for the success of your business. By identifying your target audience and understanding their needs, you can create a marketing strategy that will bring the right people to your website.

CONVERT
CONVERT
The next step is to convert the visitors to your website into happy customers. This can be done by providing a seamless user experience, making it easy for customers to find what they're looking for, and offering excellent customer service.

SCALE
SCALE
Once you have a solid foundation of happy customers, you can start to scale your ecommerce store. This may include expanding your product line, increasing your marketing efforts, and investing in new technology to improve your customer's experience.
Let's jump on a call together to see where you are at and how we can help!
(please note, you need to be already turning over $10k per month in your business to be accepted)
Over 10X Growth on a Supplement Store
We scaled from $9 – $10k per month to $120 – $130k per month in less than a year in a highly competitive industry.

Matt, 5th Element Wellness
Gave me resources I didn't know I needed
Brendan showed me all the things I didn't know and really how to understand how to make a business scale profitably.

Kianna, Kianna Magelaki Designs
Increased conversions and increased traffic and I have the skills now to understand the numbers that make my business scale
Josh, You Knead Sourdough
An absolute wealth of knowledge
Having a one stop shop where we can get any questions answered around ecommerce, business, financing the way huge brands run.
Nathan, Jumply