WHAT WILL YOU GET WHEN YOU
JOIN THE MILLION DOLLAR STORE
Drive more Targeted Traffic
Find out why our store isn't converting
Develop a sales roadmap that makes you more money
Freedom and time in your day to do what you want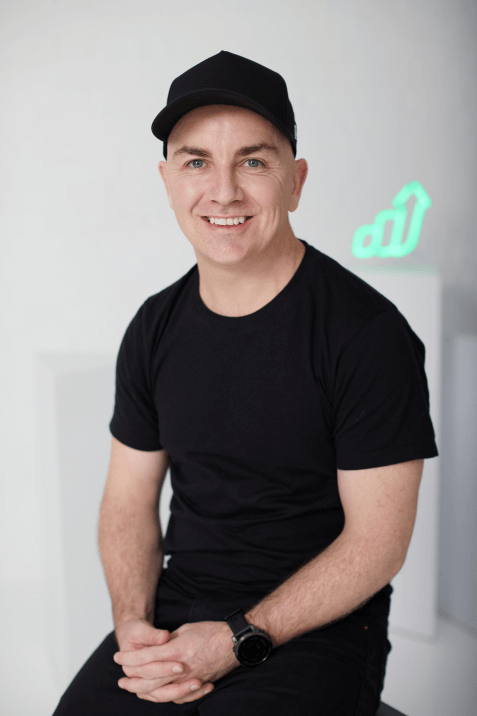 For over 15 years I have been working as a Leader in
E-Commerce for a number of Australian and Global Brands.
The roles I have worked in over the past 15 years are;
The 4 Week Jump Start:
Set Your Store Up Like a Pro!
This 7 Page 'Check List' will help you set your store up right the first time the same way the professionals do it. So that you do the right things from the starting gate to grow your revenue, increase orders and make more money!