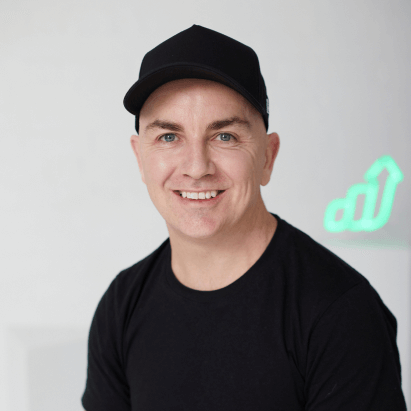 Ranked Top 50 in Ecommerce Australia
Ecommerce Founder & CEO
Ecommerce 'FAST START' Checklist (Free PDF)
The ultimate ecommerce checklist for those who are just starting out.
This is a step by step guide that tells you exactly what to do to get your first sale.
6 Week Ecommerce Bootcamp
Wan't to turn your side hustle into a 'full time' gig?
This Ecommerce Bootcamp will teach you everything you need to know and to do, so that you can scale past $10,000 per month.
Elite Ecommerce Group
Looking to get your store to $1m+ per year?
Work with the best in the business so that we can help you grow, improve your operations and increase your profits.